Josh ceballos
Music director. Pianist. arranger.
Josh Ceballos is a Music Director, Pianist, and Arranger.
Josh Ceballos is currently a Pianist/Keyboardist for Disney World in Orlando, FL. Broadway World Orlando recently named him for "Best Music Direction of a Professional Production" for his work on IN THE HEIGHTS at Orlando Shakespeare Theatre, which took home many more awards. His arrangements for Flying Lessons will be featured at the 2019 New York Musical Festival. On weekends, you can see him serving as the Principal Pianist/Keyboardist at Northland Church in Orlando. He was recently a Collaborative Pianist (Staff Accompanist) for the University of Central Florida's Theatre Department.
Raised in Miami, Josh is influenced by the sounds of his Cuban heritage.
While he started as a latin percussionist in Miami, Josh's curiosity led him to learn multiple instruments including trumpet, bass guitar, and the drum kit. None of these, however, captured his imagination as much as the piano.
Josh attended the University of Florida and studied piano with the dynamic Dr. Kevin Sharpe. Seeking every opportunity to learn from this beautiful instrument, he traveled to the Czech Republic to participate to learn from the European masters of piano and historical keyboards.
After moving to Orlando in 2013, Josh began the rewarding work of a Guest Talent Coordinator with Disney Performing Arts. While at Disney he coordinated high energy workshops and performances across several Walt Disney World venues.
Josh now excels as a Music Director and a pianist, performing in venues such as the Dr. Phillips Center, Orlando Shakes, and Walt Disney World. He has worked along the East Coast, from Florida to NYC.
Josh Ceballos was recently on staff at the University of Central Florida as a pianist for the Musical Theater Department, where he also provided vocal coaching sessions to some insanely talented students.
Since founding That Piano Dude (TPD) in 2017, Josh Ceballos has helped theaters and performers from Florida to NYC elevate their work on stage. TPD also provides recording services and audition training/prep from his studio in Orlando.
services offered
That Piano Dude is available for a variety of musical services. Feel free to contact us for bookings or inquiries!
Music directing / piano performance
Vocal direction, piano/keyboard performances, rehearsal accompaniment, hiring, conductor, collaboration, etc.
audition prep
Walk into the audition room with confidence, knowing that TPD has provided you with custom audition cuts, rehearsal tracks, and private prep sessions
Recording
Orlando studio allows for quick turnaround on projects ranging from pop/rock to jazz/funk.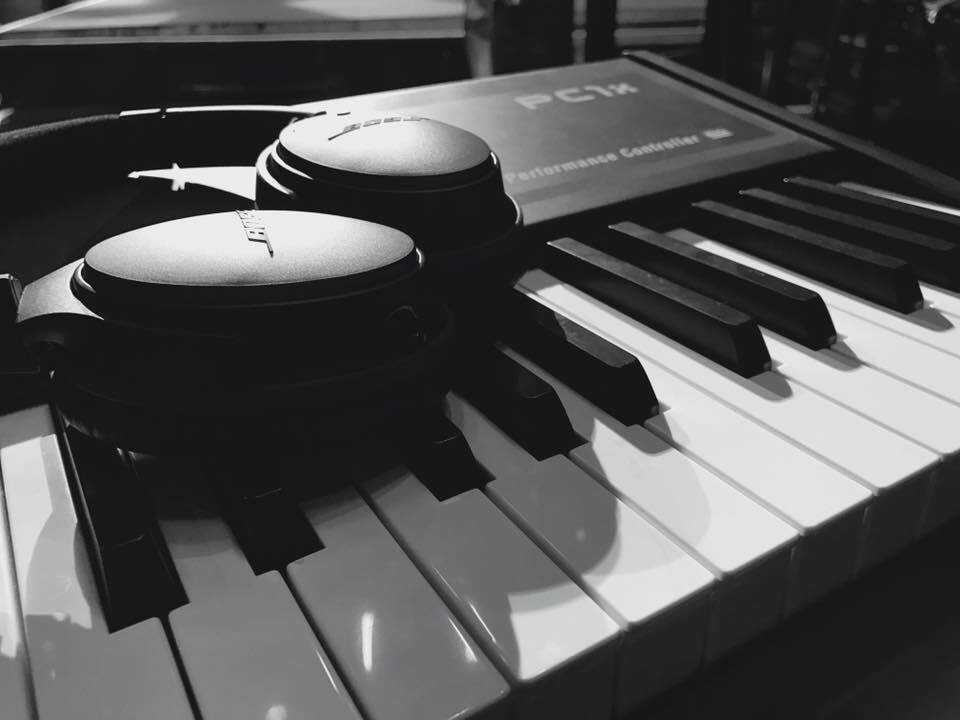 Current and recent Projects
Josh is the Music Director for Flashdance: The Musical produced by the Garden Theatre in the Summer of 2019.
The Last Five Years (Spanish)
After its successful run in Bogotá, Colombia, Josh was asked to play piano for one of the most rewarding scores out there. This time, it's presented entirely in Spanish!
Josh is acting as Music Director for EL WIZ, a new Latinx musical based on the Wizard of Oz. The show was conceived by Juan Cantú and Paul Castañeda and is currently in development. Recently, the show was performed at the Dr. Phillips Center in the Alexis and Jim Pugh Theatre.
Josh served as Music Director, Conductor, and Pianist for the Orlando Shakes production of IN THE HEIGHTS, the Tony Award winning musical by Lin Manuel Miranda, creator of HAMILTON; AN AMERICAN MUSICAL.
Click here to read the Orlando Sentinel review!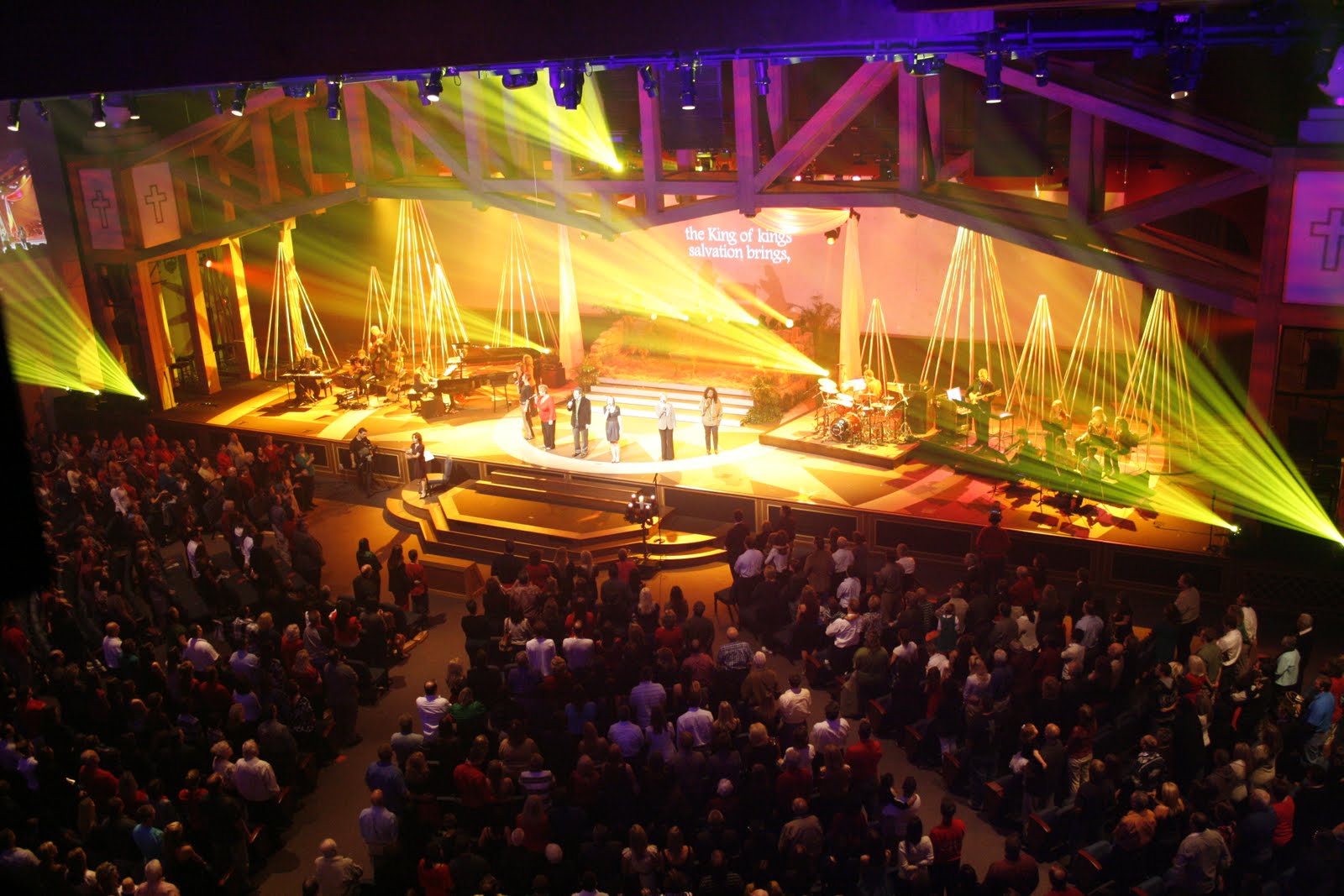 Josh is actively serving as the Principal Pianist/Keyboardist at Northland Church.
Please join members of the UCF BFA Musical Theatre Senior Class as they perform their dream roles in concert! This concert provides a chance to showcase the growth and development of our students through their time here at Theatre UCF culminating in the performance of a role they hope to play professionally in the future.
For more information and to be directed to the official Dream Roles 2018 website, click here!
Josh performed on piano for the Liberty High School production of Fun Home.
The 25th Annual Putnam County Spelling Bee
Peter and the Starcatcher
Josh was the Music Director and Pianist of Peter and the Starcatcher for Theatre at St. Luke's, which ran from April 13-22.
The Orlando Sentinel's positive review of Peter and the Starcatcher can be found here!
Josh recently closed Bernarda Alba, which ran from March 22-31 at the University of Central Florida.
The Orlando Sentinel review of Bernarda Alba can be found here.
Contact
If you'd like to work with Josh, feel free to contact him through the form below.
You can also email him at josh@thatpianodude.com